Rheem Hot Water Systems
We replace anodes on a wide variety of Rheem hot water systems whether they are gas, electric or solar.
Give us a call on 0447 956 230 or fill in the form opposite to arrange your free, no obligation hot water system inspection.
We check your anode and also make sure the hot and cold valves are in good working order.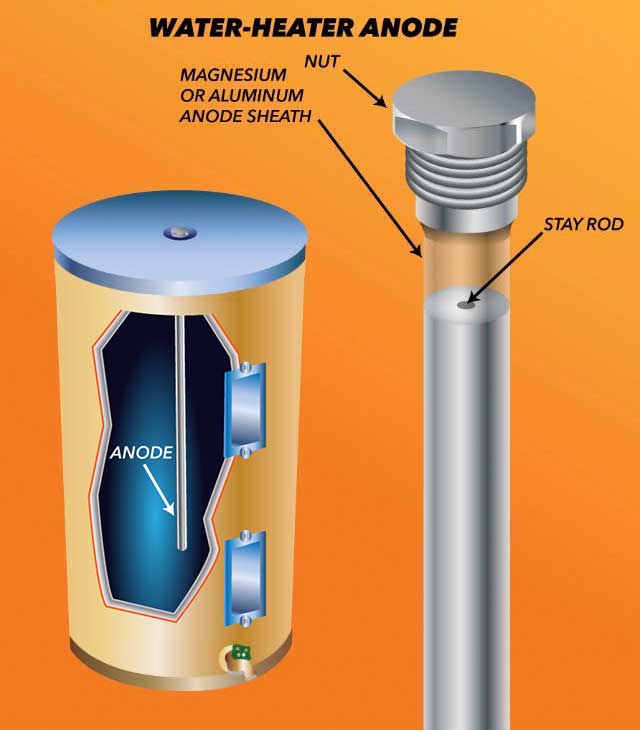 Request a Free Inspection
Email below or call us:
0447 956 230
Sidebar Hot Water System Form
Hot Water Anti-Corrision Experts