Other Brands
Anode Swap supplies sacrificial anodes and water valves on new & used hot water systems! We are friendly and provide quality parts for all major brand hot water systems including:
Beasley
Aquamax
Saxon
Bosch
Solarhart
Quantum
Conergy
Zip
Edwards
Thormann
Supakwik
We offer free inspections and work as much as possible on a 'same day' service model.
Anode Swap services all suburbs in the Greater Perth Metro Area and the South West of WA.
Contact us on 0447 956 230 or fill in the online form opposite for your free inspection.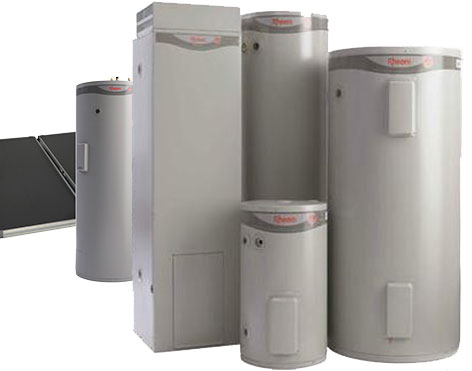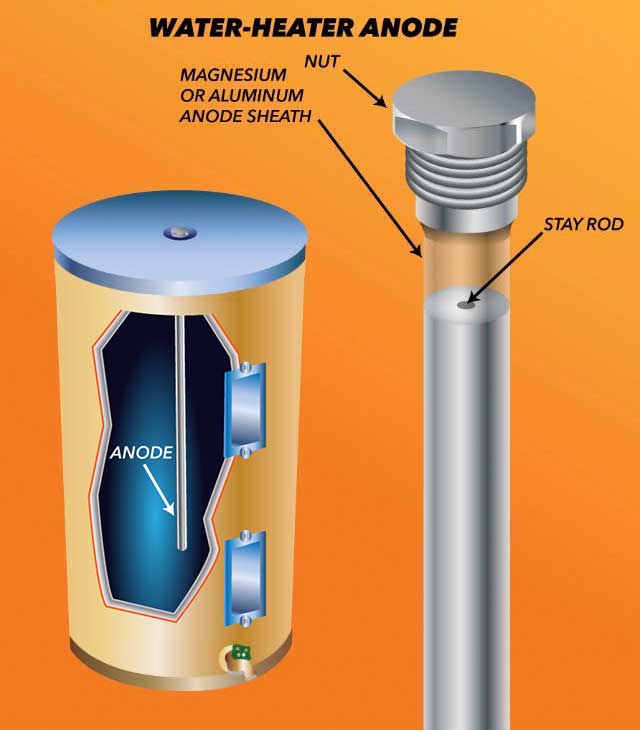 Request a Free Inspection
Email below or call us:
0447 956 230
Sidebar Hot Water System Form
Hot Water Anti-Corrision Experts